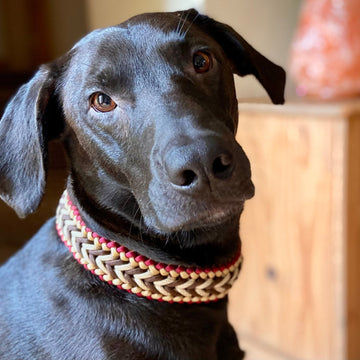 Unique collars 'knot' from the high street!
Every one of our Signature Collection collars and leads is lovingly handcrafted by us. Strong and durable paracord is used to create unique designs which are certain to make your hound stand out in the pack!


Look after the planet... as far as we know it's the only one with dogs.
Natural, Sustainable, Ethical